The Civil Engineers' Club now organises two annual Contract Bridge competitions- the Brunel Trophy for teams and the new James Jones Cup for pairs.
On Saturday 13 June 2020 the competition for the James Jones Swiss Pairs Cup will be held at the Young Chelsea Bridge Club in London.
The next  competition for the Brunel Teams Trophy will be held at the ICE on Friday 2 October 2020. If you are interested in playing please contact me nearer the day. If you don't have a team or even a partner don't worry- if you let me know early enough I can usually find others to make up a team.
On Saturday 22 June 2019 the competition for the James Jones Cup was held for the second time at the Young Chelsea Bridge Club in London. James Jones was a founder member of the ICE and its first Secretary. This is a Swiss Pairs event over two sessions and all are welcome. This year the Cup was won by Gitte Hecht-Johansen and her partner Neeraj Tanna. For more details see the report below: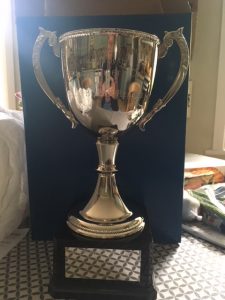 James Jones Cup
The  Brunel Trophy is a handsome cut glass crystal bowl which has been contested for every year since 1990 when it was presented to the club by Travers Morgan. The format is a multiple teams-of-four event held over two sessions during the daytime.
In the evening there is a meal taken at a nearby restaurant. This is the best time for the organiser!
The most recent event was on Friday 4 October 2019 in the Palmer Room at the Institution of Civil Engineers, 1 Great George St, SW1P 3AA.  The clear winners were the RAC Morgan team with 118 VP's. They comprised Marina Chaning Pearce (captain), Terry Smith, Andrew Kisiel and David Glass. For the results and a report on the day please click here
Peter Richardson
Contract Bridge Secretary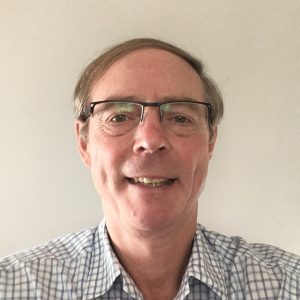 mobile: 0770 390 7283
email: [email protected]