Bouldering is a popular activity and Tony Barber is the Secretary of the Group.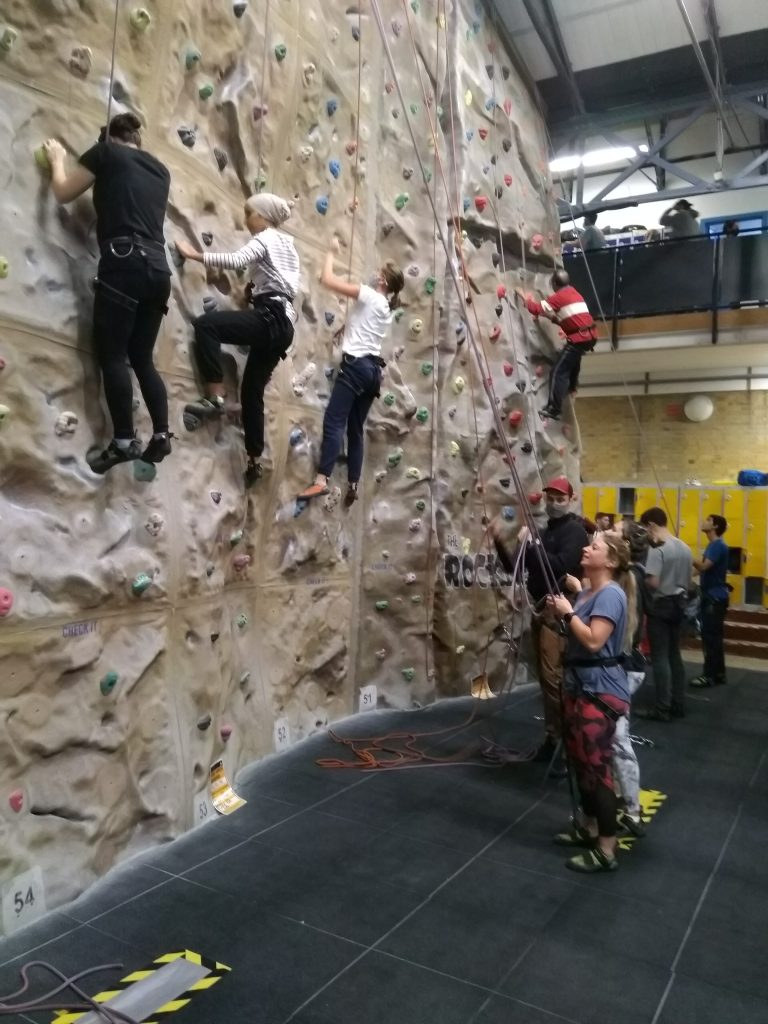 The next event will be on Tuesday 21 March.
The event which will be on Tuesday 21st March at 6.30pm for a subsidised fee of £5.
Numbers will be limited on a first come first served basis.
I'm circulating this information to previous participants and requesting a registration by means of the attached link and making the payment of £5 to the account of: –
WA Barber, Sort code: 20-62-69, account no: 93682390,
ref BE02301 with a name or initials and a message to inform me.
Link for registration: https://forms.gle/XvmJSTCmWQKk7ZH69
For more information view the flyer:
Thanks and best wishes,
Tony
The most recent event was on 15 November 2022 at the Vauxhall Centre, London. To see some photos click on the link below:
Bouldering report for November 2022
The previous event was on Wednesday 21 September at Vauxhall East Centre, 1 Cabanel Place, Lollard Street, London. For a brief report click below
Bouldering report for Sept 2022
For more information contact Tony Barber at:
Tel: 020 8300 1830
email: tonybarber192@gmail.com