Bouldering is a popular activity and Tony Barber is the Secretary of the Group.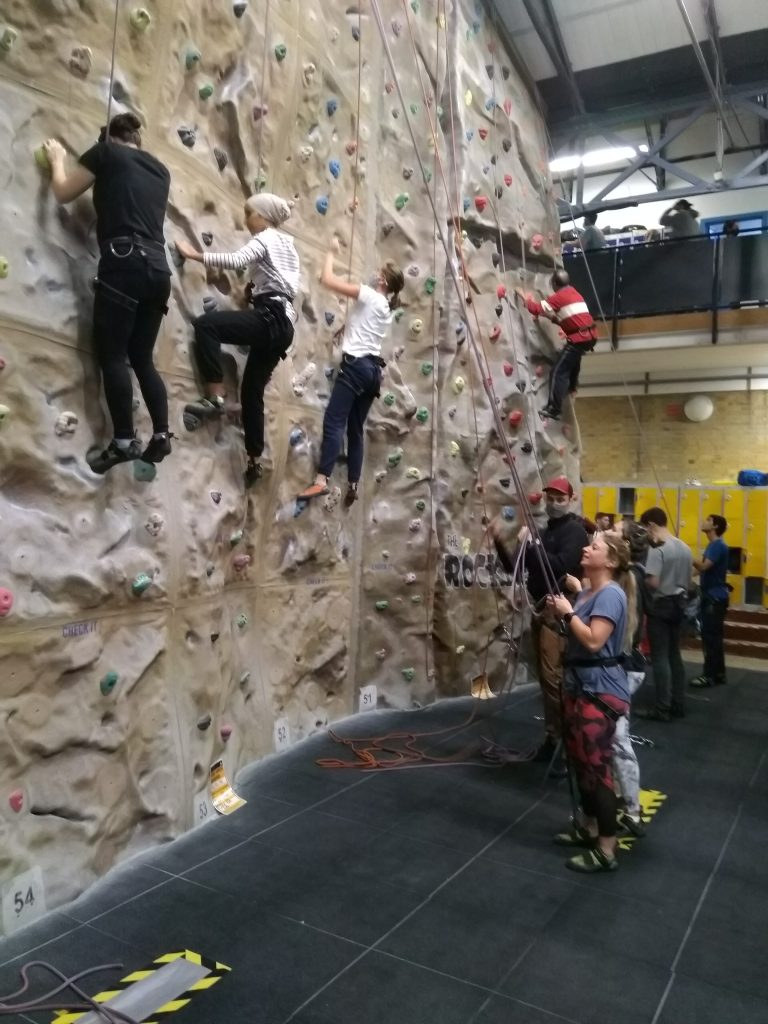 The next event will be held at Euston Road on Monday 11 September starting at 6.30pm. For more information click here
The most recent event was on 12 June at Euston Road. For a report click on the link below:
Bouldering report 12 June 2023
The previous event was on 21 March. Click on the link below for a report.
Bouldering report 21 March 2023
Thanks and best wishes,
Tony
The previous event was on 15 November 2022 at the Vauxhall Centre, London. To see some photos click on the link below:
Bouldering report for November 2022
For more information contact Tony Barber at:
Tel: 020 8300 1830
email: tonybarber192@gmail.com