The Civil Engineers' Club organises two annual Contract Bridge competitions- the Brunel Trophy for teams and the James Jones Cup for Swiss pairs.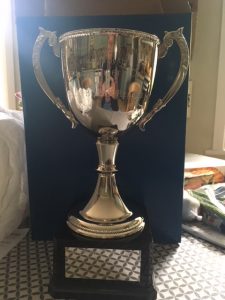 James Jones Cup                                                                                      Brunel Trophy
The  Brunel Trophy is a handsome cut glass crystal bowl which has been contested for every year since 1990 when it was presented to the club by Travers Morgan. The format is a multiple teams-of-four event held over two sessions during the day.
In the evening there is a meal taken at a nearby restaurant. This is the best time for the organiser!
The Brunel Trophy was last contested on Friday 6 October 2023 at the Institution of Civil Engineers. The worthy winners were the team comprising John Bernard, Bill Linton, Ken Barnett and Liz Clery.
For a report on the event click below:
The most recent competition for the James Jones Swiss Pairs Cup was held on Saturday 30 July 2022 at the Young Chelsea Bridge Club in London. It was a close competition with the lead changing often throughout the day. The worthy winners were (the holder from 2019) Gitte Hecht-Johansen and her partner Szczepan Smoczynski with 67.8%. For more details of the event click on the link below:
The James Jones competition will next be held in June 2024. 
The Brunel Trophy will next be held on Friday 18 October 2024.
Peter Richardson
Contract Bridge Secretary
email: secretarycivilengineersclub@gmail.com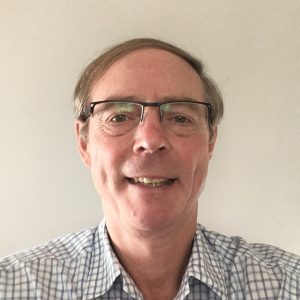 Previous reports on Brunel Trophy and James Jones Cup competitions: