The Walking Section has five or six walks a year in the south of England. Walks take place on Saturdays and are normally circular, starting from a railway station with a break for a pub lunch. The first and last walks of the year are often in London to avoid having to negotiate muddy tracks. London-based walks also offer flexibility to use public transport to break off along the route if necessary.
The Walking Section introduced a summer Walking Weekend in 2013. The first event was held in the Peak District and it proved to be very popular and enjoyable. These have been followed with weekends in Wiltshire and Hereford, Church Stretton, Shropshire, Yorkshire and Dorset.  This year's Walking Weekend was held in June in the Gower Peninsular Wales:
Note on CEC Walking Weekend 2019
Next walk
The next walk will be on Saturday 9 November in Chatham, Kent.
For more details click on the links below:
With regard to the Historic Dockyard part of the walk, it has been prearranged for us to walk through with no requirement to purchase entrance tickets.
Reports on previous walks
The recent walk from Limehouse basin to Olympic Park was on Saturday 21 September.  For a report on it click below:
Notes on Walk 21st September 2019
For a report on the walk along the Thames on Saturday 18th May click below:
For a report on the walk in West Malling on 6th April click below:
For a report on the Docklands walk including photos click on the link below:
All are welcome.
Tony Barber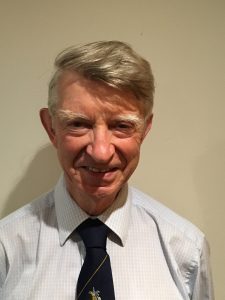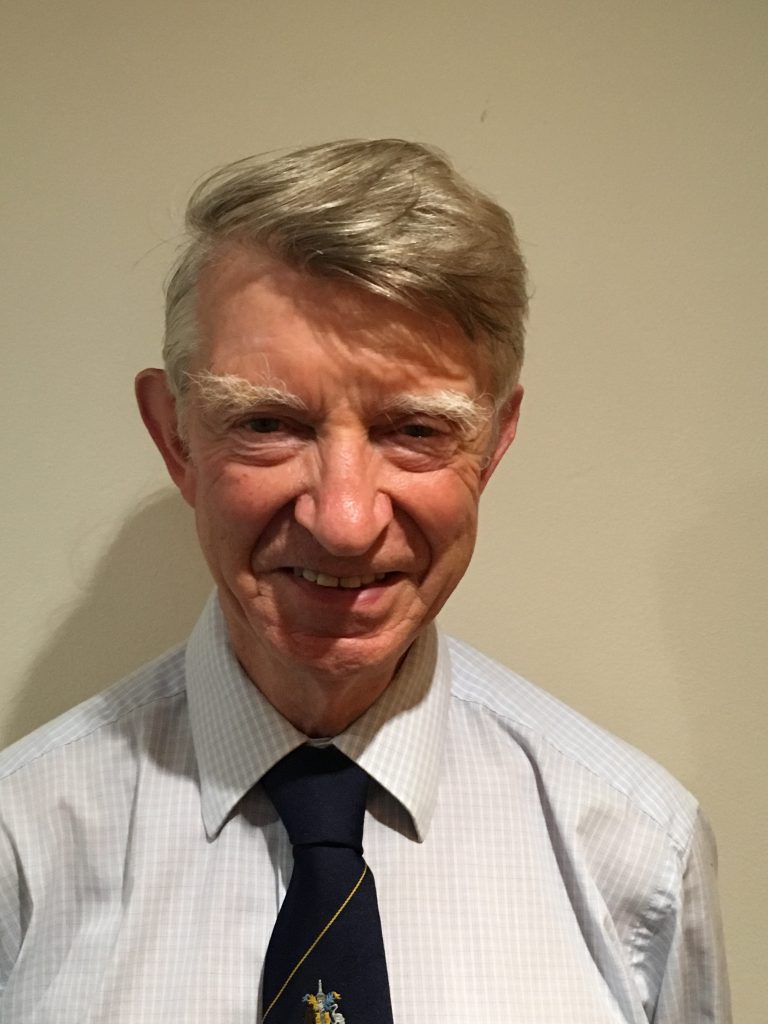 Tel: 020 8300 1830
email: [email protected]
Walking programme for 2019
12th January                   London, Docklands
6th April                           West Malling
18th May                         River Thames, Putney
8th/9th June                    Walking weekend, Gower Peninsular
21st September              Limehouse basin to Olympic Park
9th November                 tba
Walking report for 2018
For a report of 2018 click on the link below: