The Walking Section has five or six walks a year in the south of England. Walks take place on Saturdays and are normally circular, starting from a railway station with a break for a pub lunch. The first and last walks of the year are often in London to avoid having to negotiate muddy tracks. London-based walks also offer flexibility to use public transport to break off along the route if necessary.
The Walking Section introduced a summer Walking Weekend in 2013. The first event was held in the Peak District and it proved to be very popular and enjoyable. These have been followed with weekends in Wiltshire and Hereford, Church Stretton, Shropshire, Yorkshire and Dorset.
This year's Walking Weekend was in Northumberland. For a report on the walk please click below:
Notes for CEC Walking Weekend 2022
Future Walks:
The next walk starts at Twickenham and includes sections of the Capital Ring and the Thames Towpath on 24th September. There will be an optional guided tour of the London Museum for Water and Steam (Kew Bridge Pumping Station) for which there is a nominal subsidised charge of £2.
Please register for the walk using the attached link and send £2 for the visit to the account of: – 
WA Barber, Sort code: 20-62-69, account no: 93682390, ref TB05 with your name or initials and send me a message to let me know.
There is a cafe at the museum and it would be helpful if you could indicate if you would like to have some refreshment before the visit.
Please note that places for the visit may be limited and will be allocated on a first come first served basis. For more details see the link below:
I look forward to seeing you on the walk.
Registration link:
https://forms.gle/YKpA8Qcdkc5YFxMBA
The final walk this year will be as shown below.
        12 November 2022                     River Fleet
Thanks and kind regards,
Tony Barber
Tel: 020 8300 1830
email: [email protected]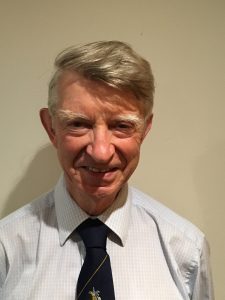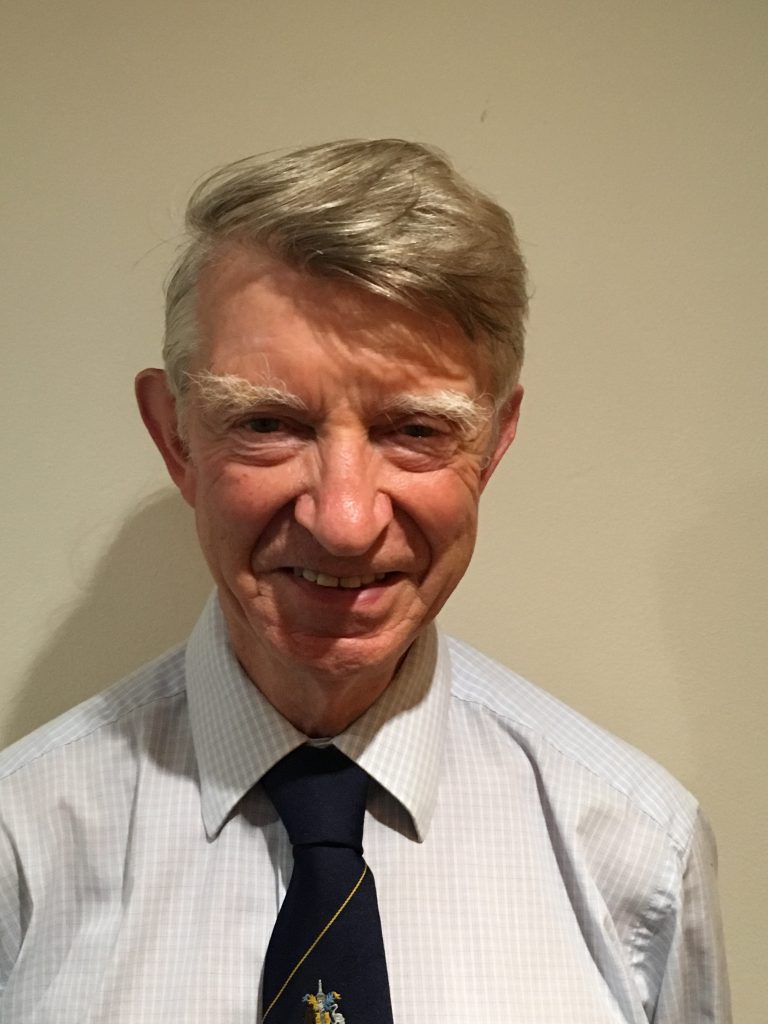 Reports on previous walks
For a report on the Greenwich to Thames Barrier walk on 14 May 2022 click below:
Notes on Walk Greenwich to Thames Barrier 14 May 2022
For a report on the Tonbridge walk on 9 April 2022 click below:
Notes on Walk Pluckley 9 April 2022
For a report on the Jack the Ripper walk on 8 January 2022 click below:
Notes on Walk 8th January 2022
There was a joint walk with the British Tunnelling Society Young Members group on 4 December 2021. For a report on it click on the link below:
For a report on the Shipbourne walk on 13 November 2021 click below:
Notes on Walk 13th November 2021
For a report on the Thames Path walk on 25 September 2021 click below:
For a report on the Westerham walk on 15 May 2021 click below:
For a a report on the Banstead walk on 17 April 2021 click below:
For a a report on the walk on the South Downs on Saturday 26 September 2020 click below:
Notes on Walk 26th September 2020
For a report on the walk in London on 11 January 2020 click below:
Notes on Walk 11th January 2020
For a a report on the walk in Chatham on 9 November 2019 click below:
Notes on Walk 9th November 2019