Bouldering is a popular activity and Tony Barber has been busy as the Secretary of the newly formed Bouldering Group.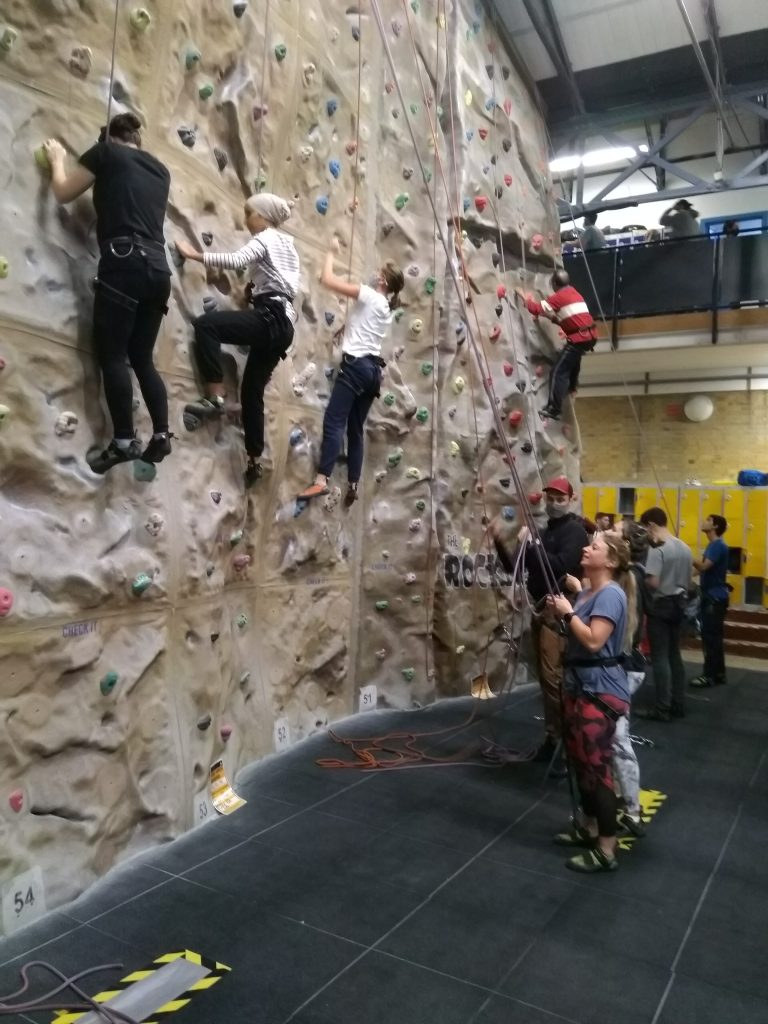 The next event will be on Wednesday 21 September at Vauxhall East Centre, 1 Cabanel Place, Lollard Street, London, SE11 6BD. Please note that numbers will be limited on a first come first served basis. For more details click here
The last event was held on 13 June at Vauxhall East Centre.
For more information contact Tony Barber at:
Tel: 020 8300 1830
email: [email protected]